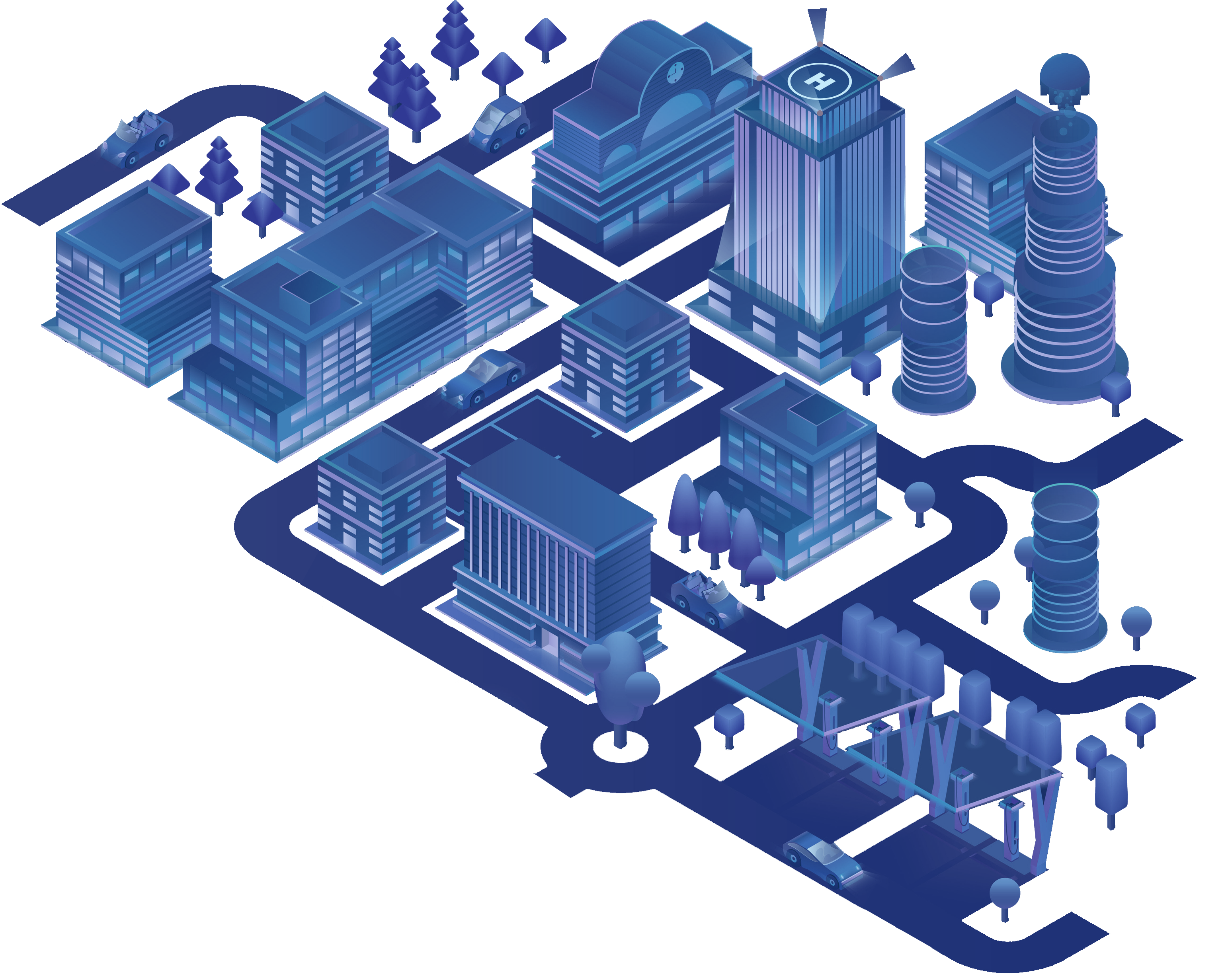 The Internet of Things (IoT) is the foundation of Sagacity's platform. From its inception, the system has been designed and built specifically to provide the most powerful, advanced, and modern IoT capabilities as its foundation, and we continually innovate to ensure clients always have a competitive edge in the ever-evolving landscape of IoT.
The powerful IoT nature of Sagacity's system facilitates our technology services to be agnostic in nature to end-devices, communication protocols, workflows, and data structures. Hosted on the industry leading Amazon Web Services, our platform leverages this elastic enterprise infrastructure to provide availability, scalability, redundancy, and security.
A single integrated engine provides remote connectivity, continuous availability, device management, intelligent automation, and data management from different types and brands of IoT Devices, smart meters, and sensors, and securely delivers this data to client systems.