Gone are the days when your networks and data were exclusively focused on computer servers, desktops, and laptops. Today, organizations of all sizes in all sectors are driving their businesses on vital data streams, arriving every minute from innumerable types and brands of IoT devices deployed in buildings across the cities they service. This includes smart meters, smart sensors, thermostats, VRF systems, and door locks, just to name a few.
These IoT devices are constantly collecting data in unprecedented volumes. However, for the data to have any value, it first needs to be transmitted, analyzed, and verified as correct. This must be done in a controlled, secure, and reliable manner for every single one of your buildings, every day of every year, and doing so is harder than it sounds. These challenges are multi-layered and require knowledge and capabilities in each area to make sure the entire system functions right.
Our system's collection processes easily keep up with the sheer amount of data being created in a reliable and secure way. The collected data is made available to any authorized business system from your business units, partners, or stakeholders. The Sagacity IoT Platform allows your business to tackle the challenges of reliable data collection, increasing data volumes, heterogenous devices, heterogenous protocols, and data security. This also provides the ability to manage your operational devices at scale, manage your automated workflows and capture all regulatory documents and meta-produced by these workflows to enable demonstrable audited compliance all in one place.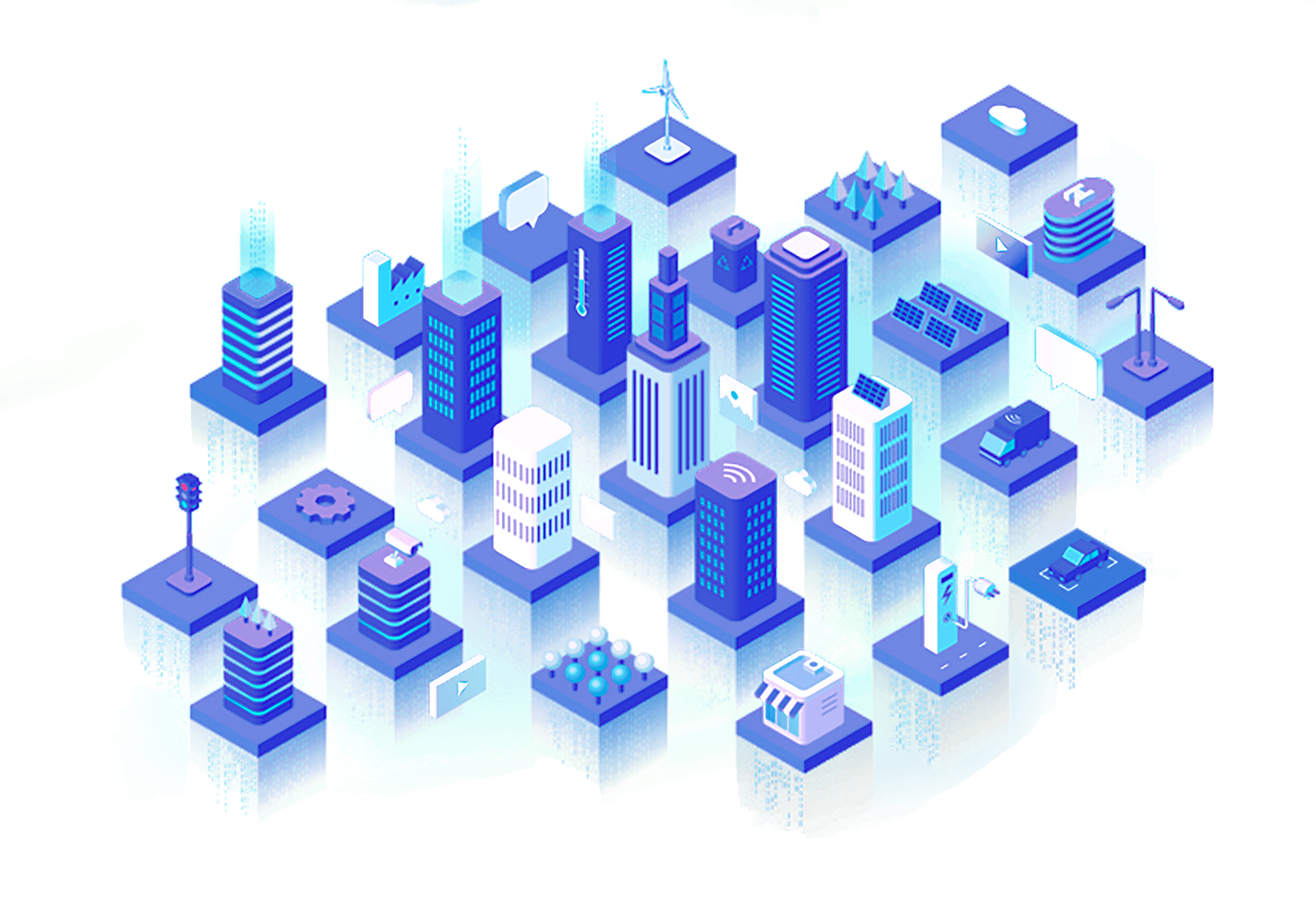 Does this Sound Familiar?
Your Operations Manager determines that consumption data for a smart water meter measuring usage for a kitchen sink in one building has NOT been included in the 8 a.m. data feed delivery.
Some possible reasons for this problem are: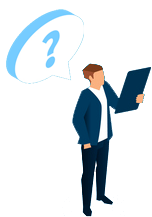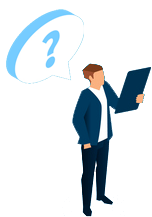 1) Tenant is On Vacation: The smart device did not register any consumption because the tenant has used no water, and this brand of water meter does not send out its zero values.

2) Smart Device Defective: The smart device has encountered a defective memory issue and is not responding to the request for its data.

3) Tenant Tampering: The tenant is sick of paying his water bill and has illegally removed the battery from the smart water meter.

4) Connectivity Range: The water meter is sending out consumption readings, but due to the interference of steel and concrete in this building, the message cannot reach the building's communications gateway.

5) Building Network Issue: The building communications network has had a communication wire cut during a service call, and this is now preventing all smart devices on this floor from transmitting their data to the building's communications gateway.
How will the Operations Manager know which is the true root cause of the missing data?
Without a powerful IoT system, it is almost impossible, not to mention incredibly costly, for your Operations team to accurately determine the true cause of the missing data. This means there's no guarantee that the data collection issue will be resolved in a timely fashion, and without potentially losing a lot more data.
Sagacity's IoT Platform provides powerful software tools that interact with all elements along the chain, including end-devices, device communication protocols, communication gateways, building networks, and associated historical audit logs to enable the root cause to be quickly and definitively determined. Working at each of the various levels – device, network, cloud, and data – and having access to the current state and recent history, is what is required for this algorithmic deduction to occur effectively.
Once the true root cause is accurately determined, you can implement the resolution swiftly and with confidence, and be sure that the problem is closed.